EvolveCG held an opening ceremony for its Character Artist Exhibit this past Friday, and it was a total success! A packed house was there to enjoy 2D prints, maquettes and 3D Prints from renowned Character Artists from the film, game and animation industry. These artists have played major roles in the creation of characters for blockbuster movies and games such as How to Train Your Dragon, Uncharted , The Last of Us, Avatar, Spiderman, Kung Fu Panda, Avengers and more.
Mold3D is a proud co-sponsor of the event and contributed 2 exclusive 3D prints based off 3D models and designs by 3D Character Artist Matheui Aerni.
In case you missed the gallery opening, here's a pictorial recap!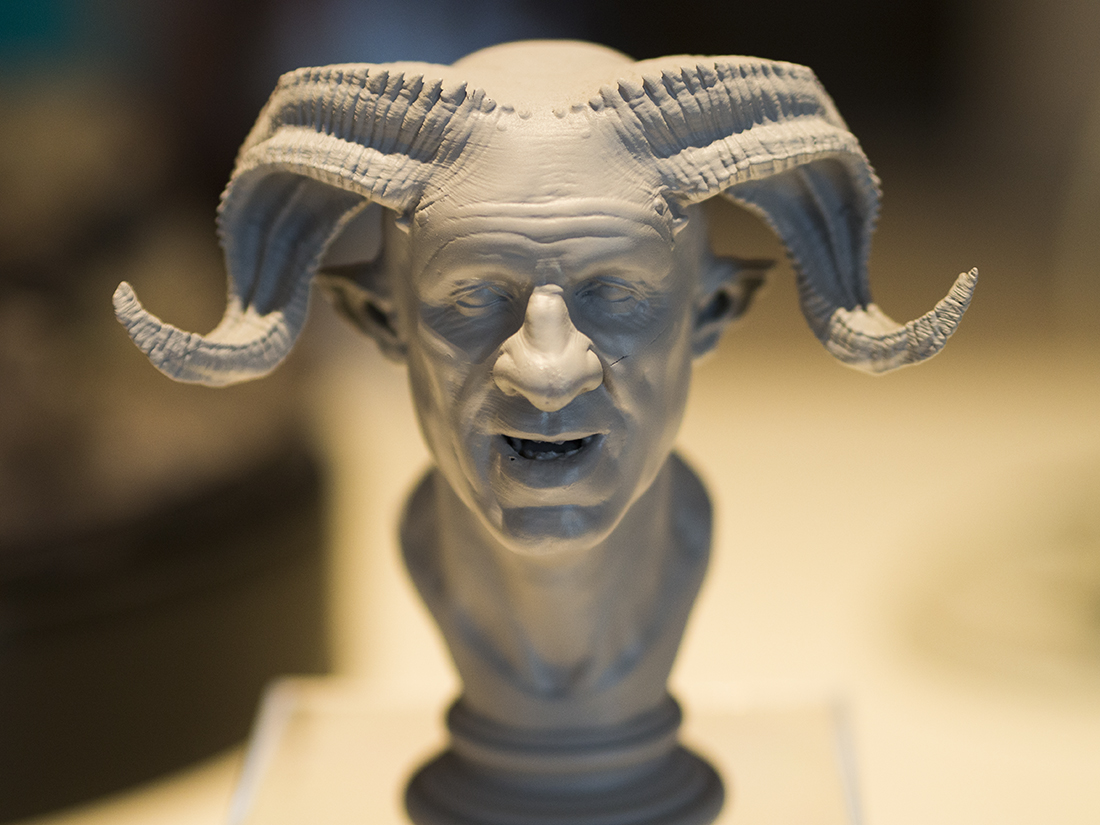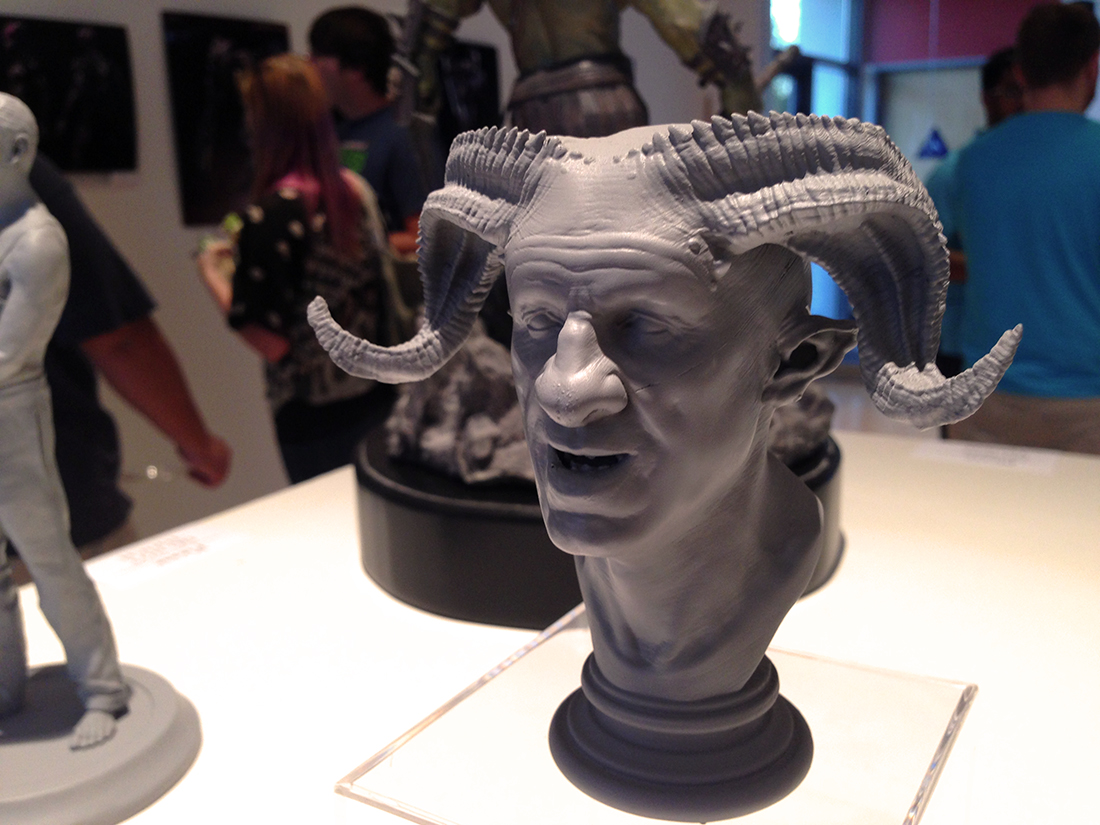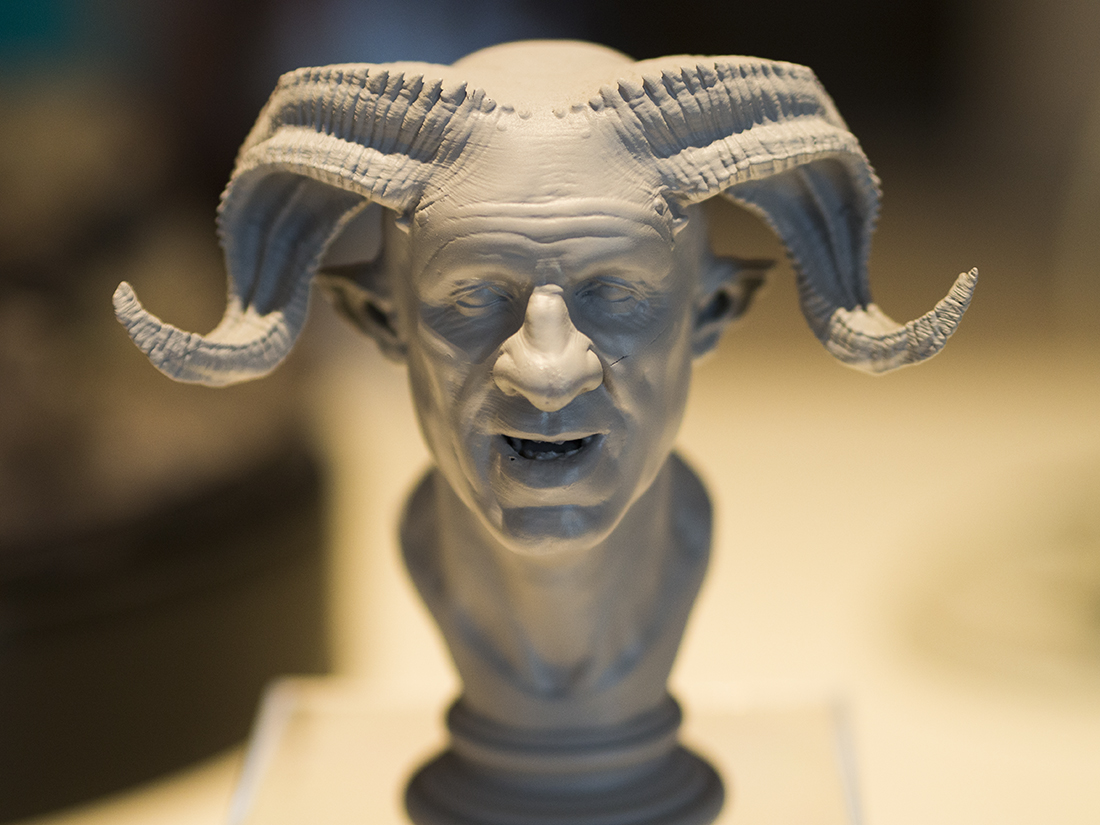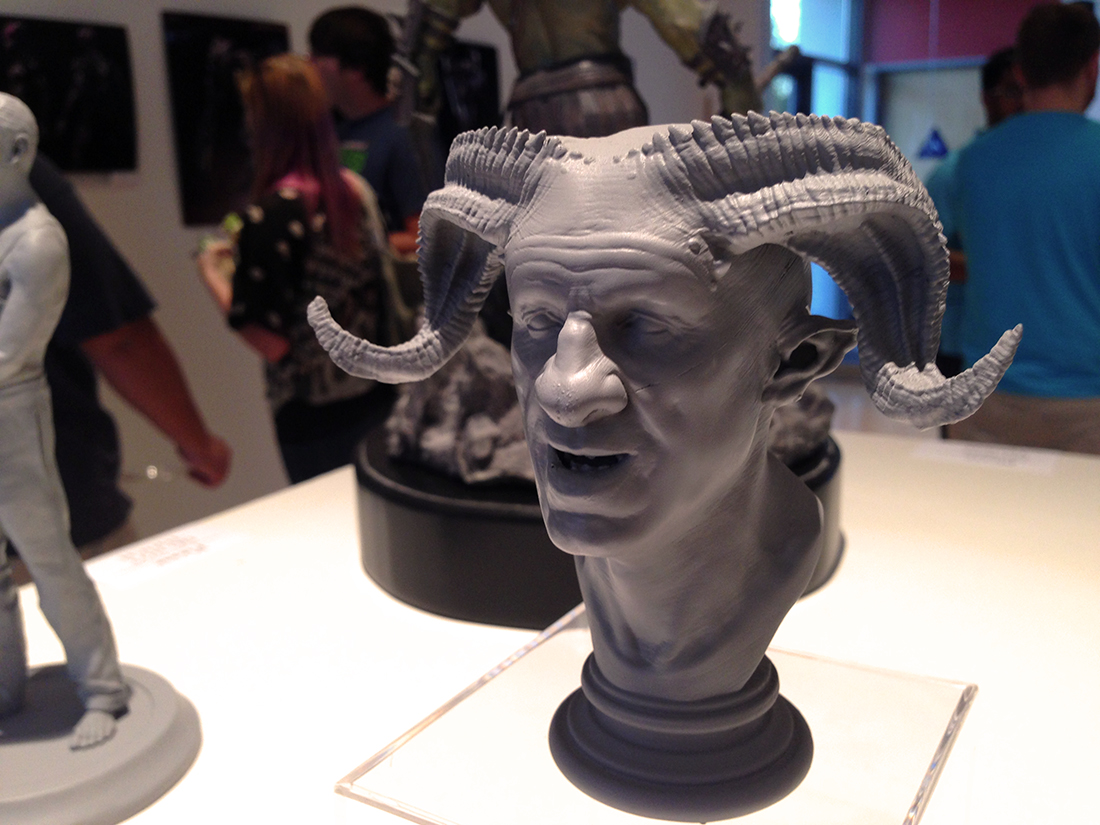 Satyr by Artist Matheui Aerni. 3D print created by Mold3D.
We wanted to thank EvolveCG and CGMA for hosting a great event and are grateful for this creative opportunity!
The gallery will run from August 1st through September 1st and it will take place at the Animation Guild in Burbank, CA.