Victor Marin, is a digital and traditional artist with over 20 years worth of experience. He creates hi-detailed statues, concept art, toys, jewelry and anything you can imagine. His work has been featured in magazines, websites, blogs and books around the world. Victor founded his own company Invictus Designs where he and his team are currently working with cinema, toys companies, advertising, and art pieces for art galleries.
To check out more of Victor's work, head on to his website.
Check out his latest digital sculpture for the great artist DULK, actually in Galerria Varsi (Rome, Italy)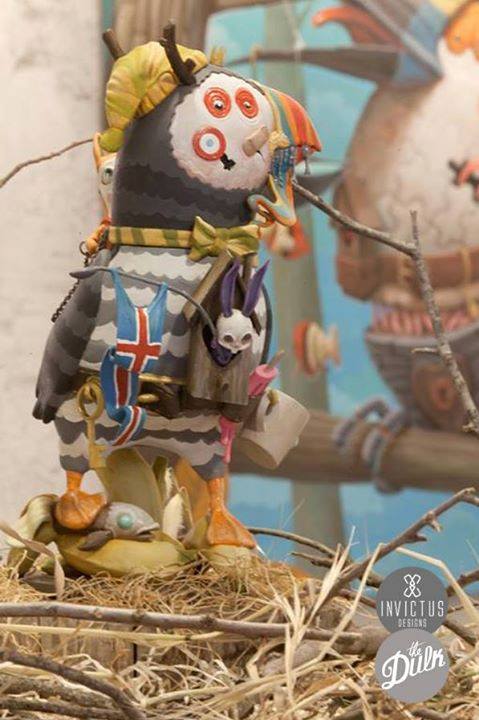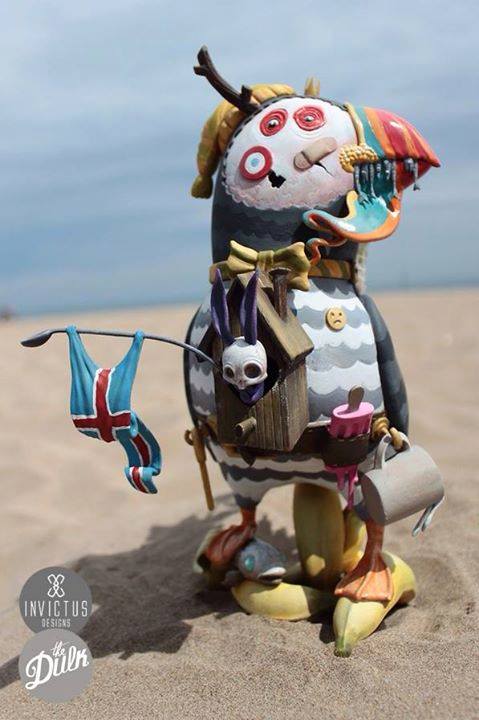 To see more amazing work and to share your own, join our 3D Printing Artist Group today!